Goprints your friendly neighborhood printshop!
In these trying times the last thing you need is unnecessary delays, hidden charges, and an inbox full of soliciting emails. At Goprints we strive to make your life easier by providing you with quality printing at an affordable price, hassle free and on time.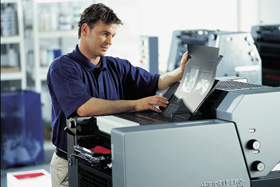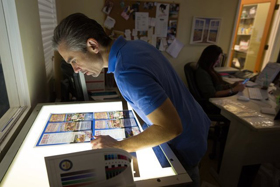 To place an order or recieve a quote please visit our contact page.
Quality Commercial Printing for over 25 years!